Practice & Play Club
When you join Practice & Play you now will have access to all of your benefits at THREE great Sarasota courses - Legacy Golf Club, Rolling Green Golf Club, and Serenoa Golf Club - for no extra fee!
A Health Club for Your Golf Game
Discounted Daily Rates
Prices Include Cart Fee & a Draft Beer of Your Choice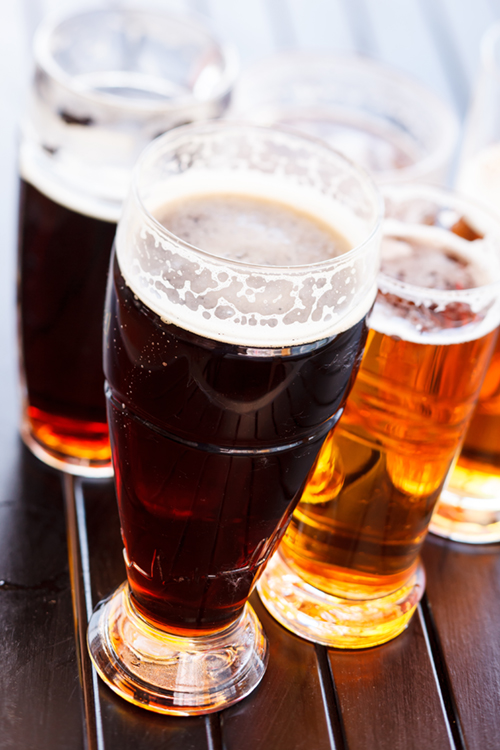 Check out our rates page, here, for our current access times and rates.
Unlimited Range Balls
7 Days a Week
The all new Practice and Play Club at Legacy Golf Club is a low monthly-fee program that promotes game development and is perfect for both new golfers and experienced golfers alike looking to hone their skills. For only $35.95 a month you can enjoy unlimited range balls, free clinics, and rounds of golf played at a discounted rate. All discounted rates also include a complimentary 12 ounce draft beer.
Legacy makes it easy to include the whole family. With the Practice and Play Club you can conveniently enjoy an afternoon hitting range balls with your spouse and children. Add your first family member for an additional $19.95 a month, and every member after that for only $10.95 a month.
Our Current Clinic Offerings are
| | | | | |
| --- | --- | --- | --- | --- |
| Monday | 4 PM | Legacy | Cindy Bevelhymer | Women only for the enjoyment of the game. Wine and dinner to follow |
| Tuesday | 4:30 PM | Serenoa | KC Barlett | Couples/followed by couples event and dinner |
| Wednesday | 2:30 PM | Rolling Green | Bill Wilson | All aspects of the golf swing weekly |
| Wednesday | 11 AM | Legacy | KC Barlett | Short game, irons, woods, putting; great for beginners to low handicappers |
| Thursday | 11 AM | Serenoa | John Wolfe | Short game, irons, woods, putting; great for beginners to low handicappers |
| Friday | 5 PM | Legacy | Kevin Paschall | Open Forum on how to lower your mid to low handicap; skins and qutoa game with beer and pizza following |
| Saturday | 11 AM | Rolling Green | Bill Wison | Family Clinic with Juniors play free following clinic |