GolfBoard
The Exciting Way to Play Golf at Legacy Golf Club
We are extremely excited to be the FIRST public golf facility in Sarasota/Bradenton to offer GolfBoards to our golfers. It is safe, fun, and easy for everyone to learn no matter your age or prior board sport experience. Your golf game will never be the same after you play a round using the GolfBoard! All it takes is a few minutes of training before you head out and by the time you putt out on #1, you will be an expert at the sport of GolfBoarding!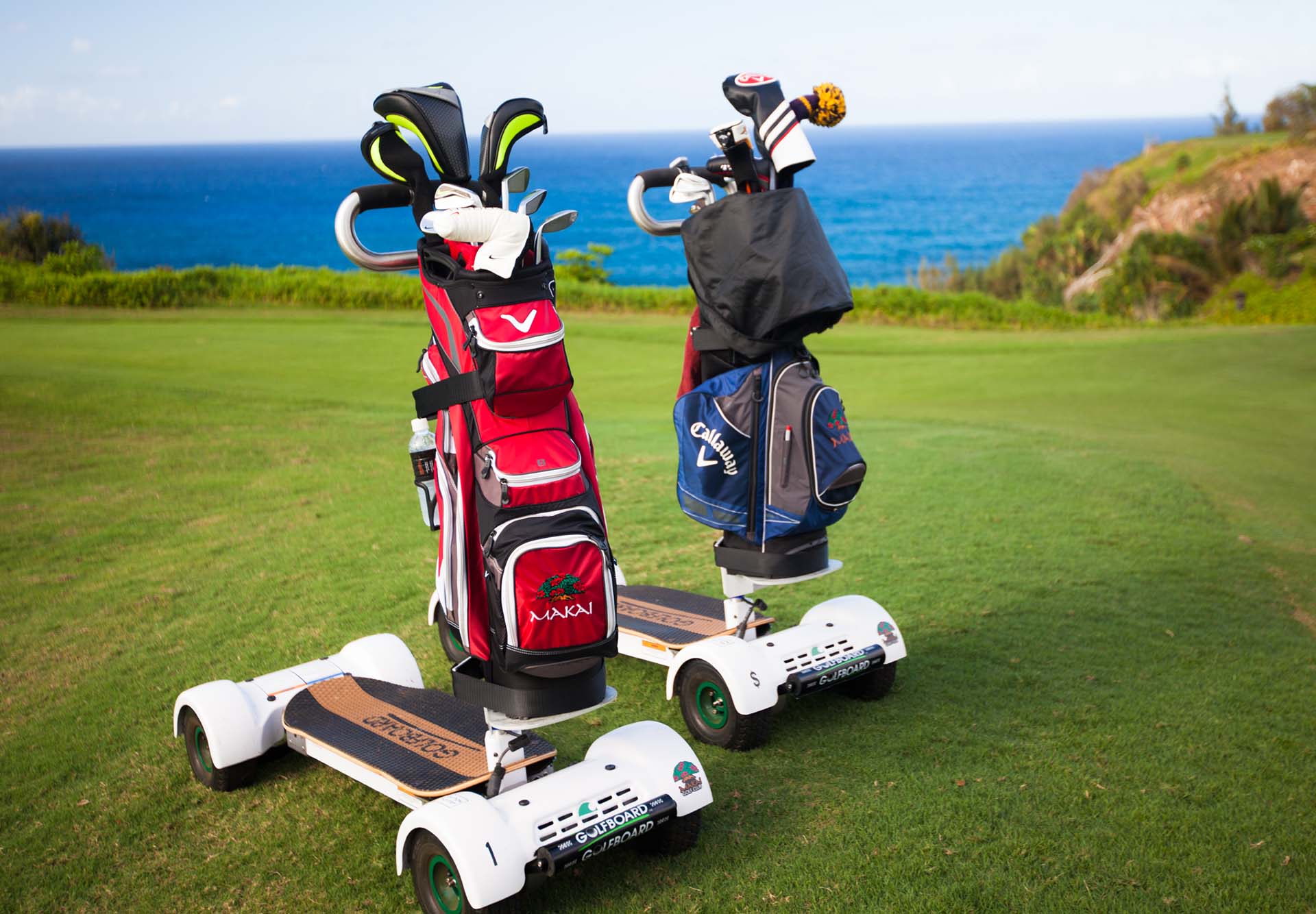 Surf the Earth on GolfBoard!
"The most innovative invention for golf since the graphite shaft, the GolfBoard is forever changing the way golfers experience the game. Powered by an environmentally friendly lithium-ion battery, the GolfBoard is an easy-to-ride vehicle that adds a new level of fun and excitement for golfers of all ages, allowing golfers to 'Surf the Earth' in a way that feels similar to snowboarding, surfing, or skateboarding."
​
GolfBoards were named the "Best New
Product" at the 2014 PGA Merchandise Show in Orlando, FL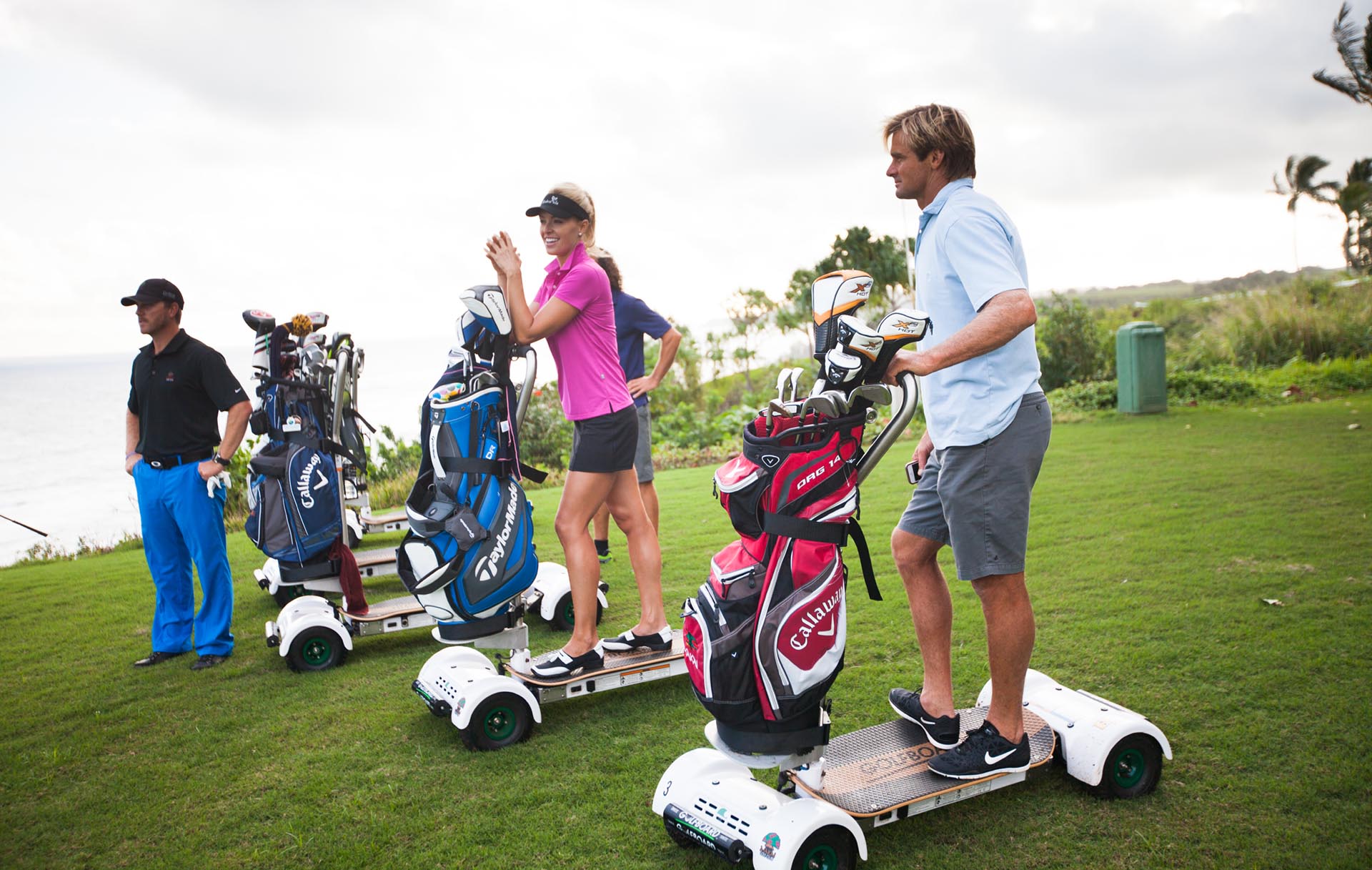 If you're ready to give GolfBoarding a try, here's all you have to do:
1) Register to rent a GolfBoard at Legacy Golf Club by clicking here
2) Call the Golf Shop at (941) 907-7920 to reserve the GolfBoard(s) for your round
3) Arrive at least 30 minutes before your round for the GolfBoard Onboarding
Once your Onboarding (training) is over you will be off to the first tee to experience the most FUN you've ever had during a round of golf! Play Great and Enjoy the Ride!
For more information about GolfBoard and how it works, check out their website : www.golfboard.com